A Guide to Help Churches Navigate through Re-Engaging Corporate Worship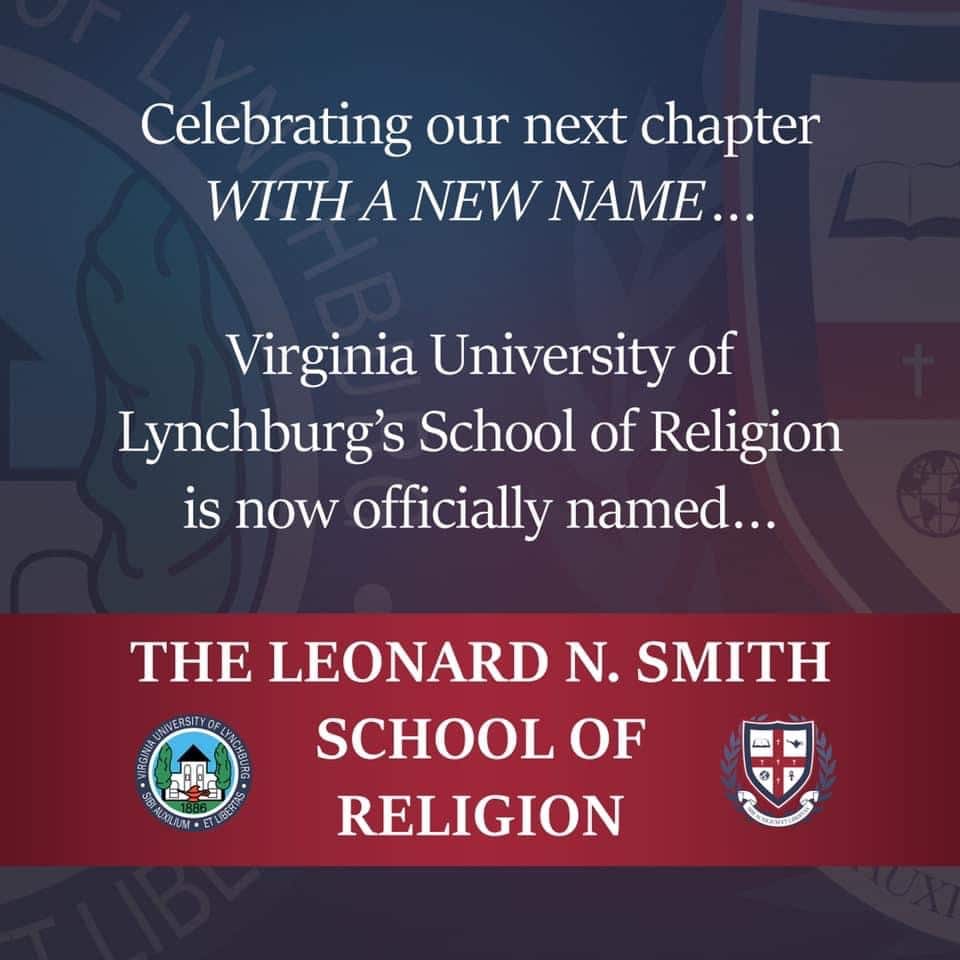 The Leonard S. Smith School of Religion
On behalf of the Virginia Baptist State Convention, we would like to congratulate our former President Dr. Leonard N. Smith as he has become a part of the institutional history of our beloved school on the hill. He has invested tireless and selfless energy towards religious education, and this esteemed honor reveres the sacrificial commitment he has made to higher education. Our convention deeply cherishes the rich history between the VBSC and VUL. Many blessings upon you sir as countless lives will be transformed for years to come because of your genuine Christian witness!
A Message from our President, Dr. Charles Whitfield
On behalf of the leaders who serve with me in the Virginia Baptist State Convention, we offer this guidance.
The COVID19 Coronavirus pandemic has created not only schedule adjustments, but our entire world has shifted. Because of this, our traditional worship attendance and practices will change drastically to include removing the main elements which have been a draw to many of our houses of worship and that is socialization and koinonia.
We have all longed for the day when the Governor of our Commonwealth makes the declaration to lift the ban of large gatherings to include churches. It is our belief that while the ban has been lifted, the timing is terrible. The curve has not flattened but has expanded. More people are dying while testing is not commensurate.
I know many budgets have been strained and threatened because of job loss and economic decline, however this is unchartered territory for all of us.
At best, we're admonishing you NOT TO OPEN YOUR HOUSES OF WORSHIP YET. I ask that you wait until Chronos intersects with Chairos, because it's as simple as this, "that which is lawful is not necessarily expedient".
While you are prayerfully waiting, spend this time as pastors and church leaders engaging in a thoughtful, strategic re-entry plan and create safe practices for post COVID19 worship.
Please know we are praying daily for your safety while believing God for wisdom and to meet each of you at your very point of need.
Your Servant In Christ,
Charles R. Whitfield, President
Virginia Baptist State Convention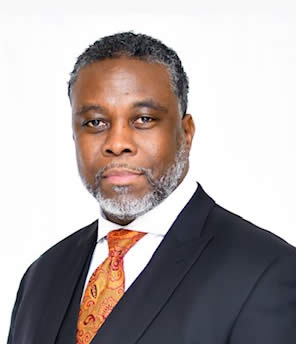 Learn More About Our Prison Ministry
We've partnered with Prison Fellowship to provide your church with resources and information to grow your prison ministries
Advancing the Kingdom. Equipping our Churches.
Our Mission
To advance the kingdom of God by effectively equipping and empowering it's affiliated associations and churches.
Our Values
We believe the Scriptures teach that Christian baptism is the immersion in water of a believer, into the name of the Father, and Son, and Holy Ghost; and to the Lord's Supper by the sacred use of bread and wine.
Our Vision
To educate our members through biblical practices and practical participation.
Our Mission
We believe the Scriptures teach that there is one, and only one, living and true God, an infinite, intelligent Spirit, whose name is Jehovah, the Supreme Ruler of heaven and earth.
Impacting, growing and developing churches across the Commonwealth of Virginia.
Each year, we hold sessions for our members to learn and grow in ministry .
The number of Pastors and Ministers serving on our leadership staff
We serve one, true and living God through Baptism and the Lord's Supper.