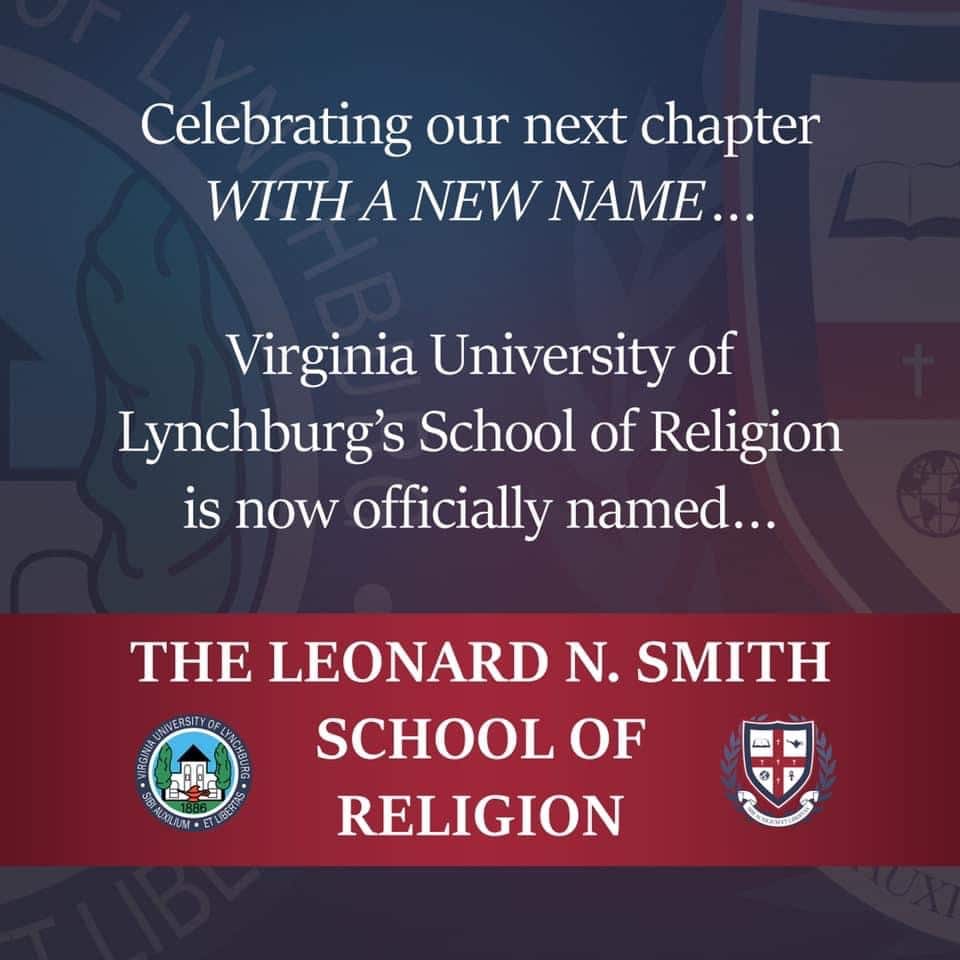 The Leonard S. Smith School of Religion
On behalf of the Virginia Baptist State Convention, we would like to congratulate our former President Dr. Leonard N. Smith as he has become a part of the institutional history of our beloved school on the hill. He has invested tireless and selfless energy towards religious education, and this esteemed honor reveres the sacrificial commitment he has made to higher education. Our convention deeply cherishes the rich history between the VBSC and VUL. Many blessings upon you sir as countless lives will be transformed for years to come because of your genuine Christian witness!
Advancing the Kingdom. Equipping our Churches.
Our Mission
To advance the kingdom of God by effectively equipping and empowering it's affiliated associations and churches.
Our Values
We believe the Scriptures teach that Christian baptism is the immersion in water of a believer, into the name of the Father, and Son, and Holy Ghost; and to the Lord's Supper by the sacred use of bread and wine.
Our Vision
To educate our members through biblical practices and practical participation.
Our Mission
We believe the Scriptures teach that there is one, and only one, living and true God, an infinite, intelligent Spirit, whose name is Jehovah, the Supreme Ruler of heaven and earth.
Impacting, growing and developing churches across the Commonwealth of Virginia.
Each year, we hold sessions for our members to learn and grow in ministry .
The number of Pastors and Ministers serving on our leadership staff
We serve one, true and living God through Baptism and the Lord's Supper.