A Guide to Help Churches Navigate through Re-Engaging Corporate Worship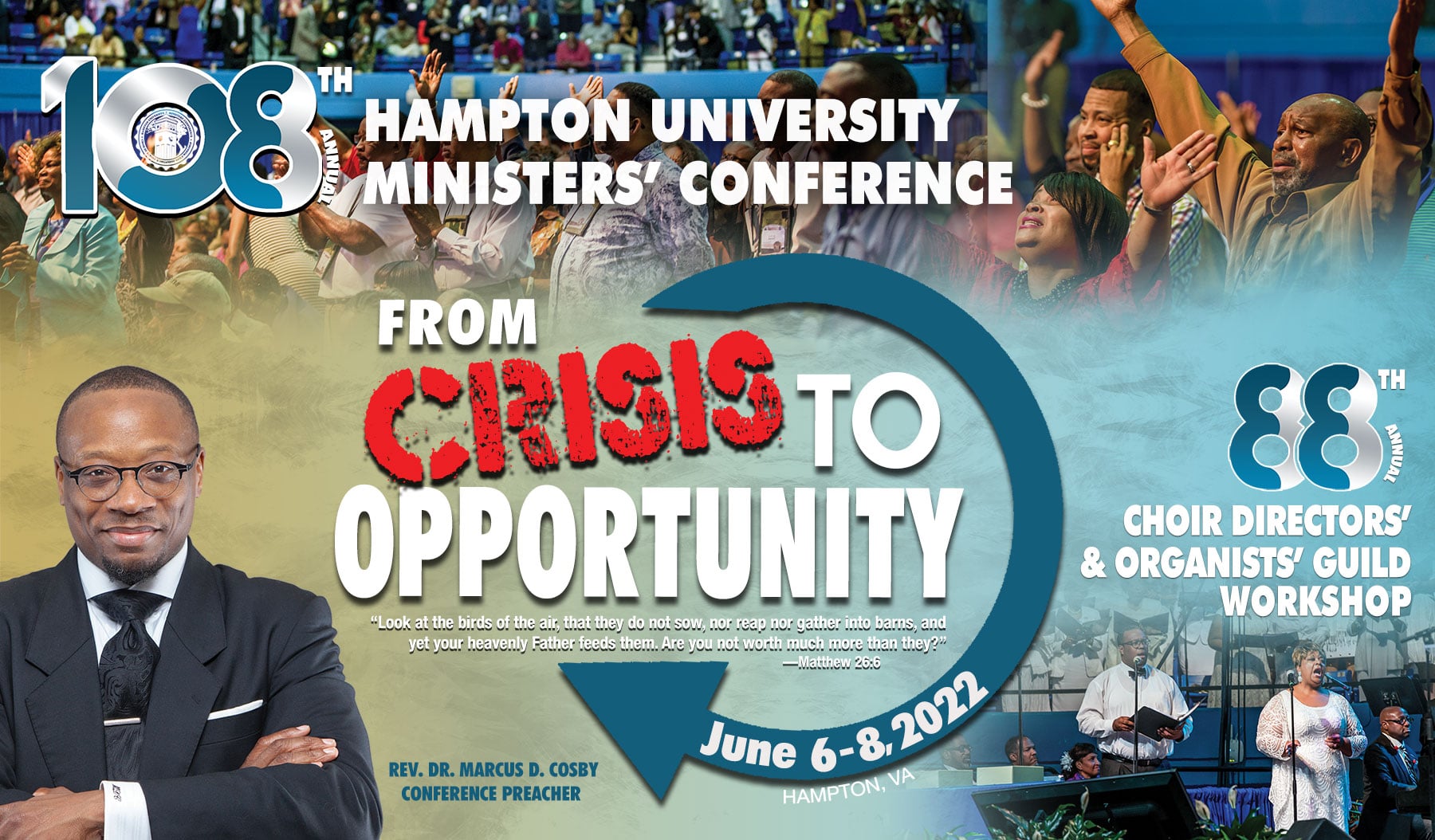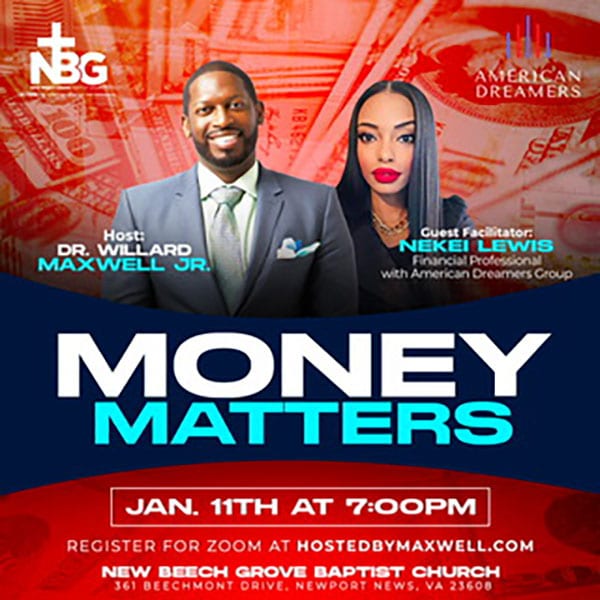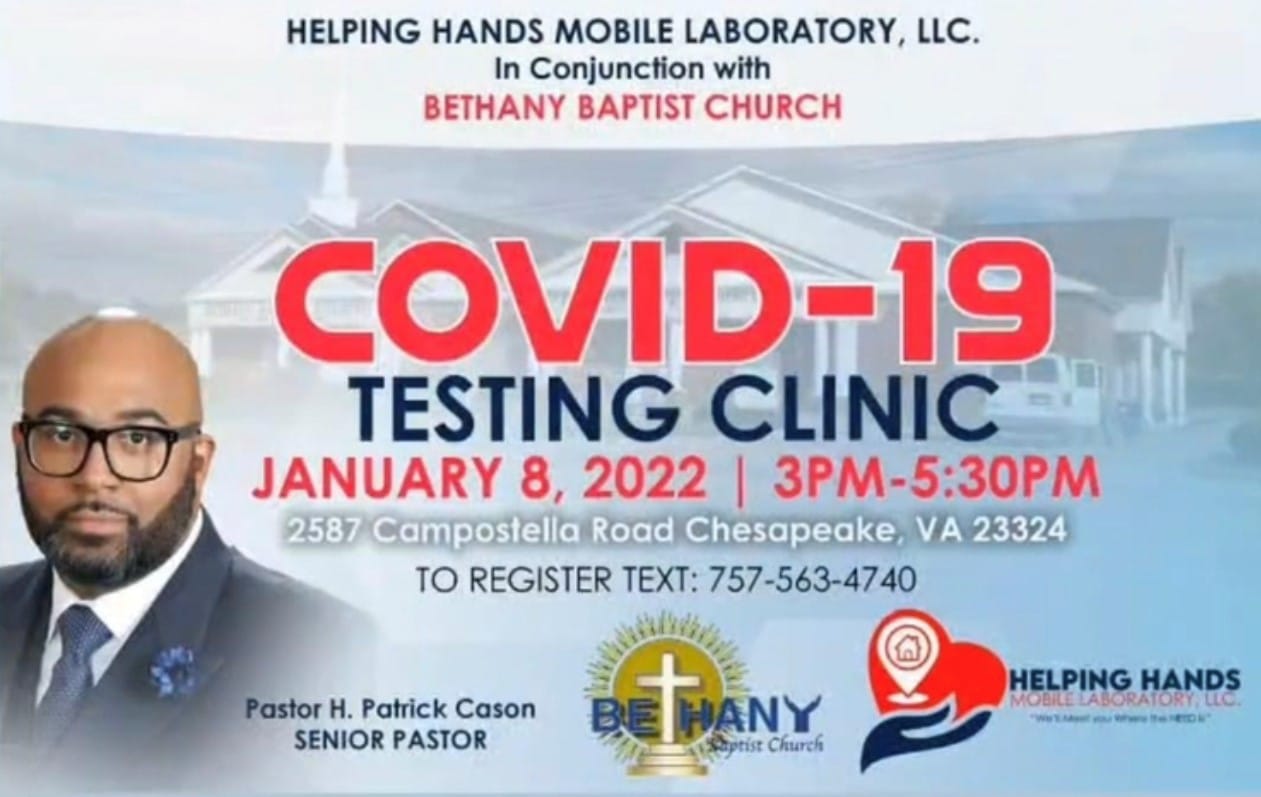 Meet The President of The VBSC: Dr. D. Tyrone Brandon
A native of Alton, Virginia and raised in Mount Vernon, N.Y. Rev. Dr. D. Tyrone Brandon, Sr., is the Pastor at the historic First Calvary Baptist Church, Norfolk, Virginia. He was licensed to preach the Gospel in 1984, by Rev. Dr. Richard H. Dixon and the Macedonia Baptist Church, Mount Vernon, NY. In 1985, Pastor Brandon was called to serve as the Children and Youth Pastor of Zion Baptist Church of Richmond, Virginia. He served there until 1993, when he received the call to serve concurrently at Saint Mark Church of Dabney, VA as Children and Youth Pastor and Tabernacle Baptist Church of Chesterfield, VA as Director of Christian Education. He faithfully fulfilled his duties to these two congregations until April of 1995 when he was called to be the fourteenth pastor of Little Zion Baptist Church of Carson, VA where he served for twenty-four years. In August 2019 Pastor Brandon accepted the call to become the sixth Pastor of historic First Calvary Baptist Church, Norfolk, Virginia.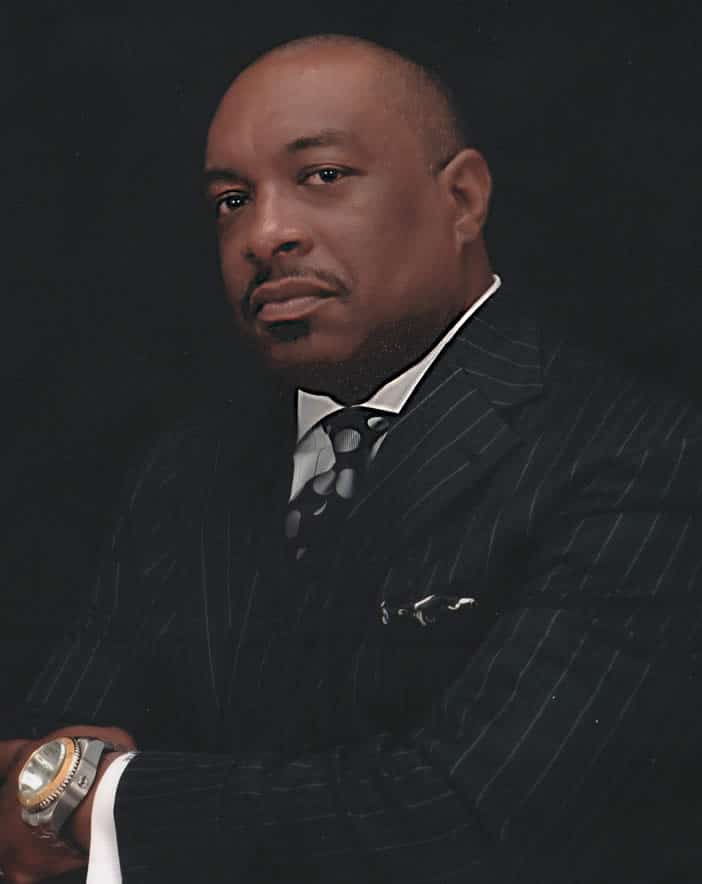 Advancing the Kingdom. Equipping our Churches.
Our Mission
To advance the kingdom of God by effectively equipping and empowering it's affiliated associations and churches.
Our Values
We believe the Scriptures teach that Christian baptism is the immersion in water of a believer, into the name of the Father, and Son, and Holy Ghost; and to the Lord's Supper by the sacred use of bread and wine.
Our Vision
To educate our members through biblical practices and practical participation.
Our Mission
We believe the Scriptures teach that there is one, and only one, living and true God, an infinite, intelligent Spirit, whose name is Jehovah, the Supreme Ruler of heaven and earth.
Impacting, growing and developing churches across the Commonwealth of Virginia.
Each year, we hold sessions for our members to learn and grow in ministry .
The number of Pastors and Ministers serving on our leadership staff
We serve one, true and living God through Baptism and the Lord's Supper.